STRONG & DURABLE RECHARGEABLE WORK LIGHTS.
JCB Work Lights are brand new to the market and offer revolutionary lighting for everyday tasks and specialised operations. The Work Lights use the latest advancements in LED and Li-Ion technology to offer a comprehensive range of portable and rechargeable lighting.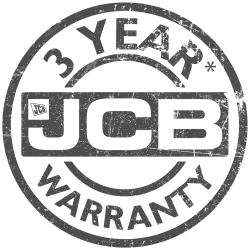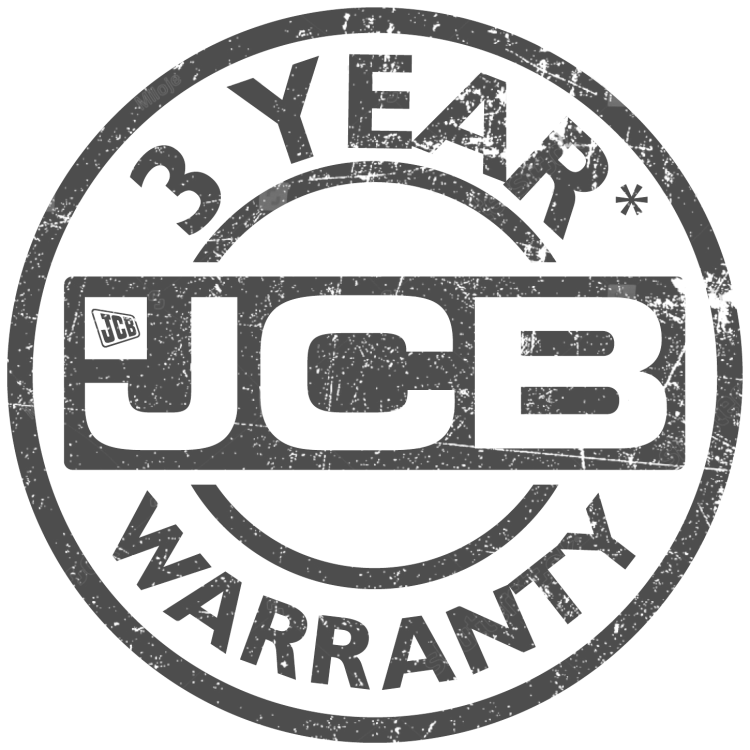 The products overcome the major trip hazard caused by trailing cables on-site and in working environments. The range also offers a solution for off-grid working which can be difficult when a power source is not easily accessible. The rechargeable battery system offers limitless runtime with twin battery unit options and also ensures less downtime.
The primary ranges are IP65 rated offering total protection against dust ingress and water jets, providing a solution for multiple applications.